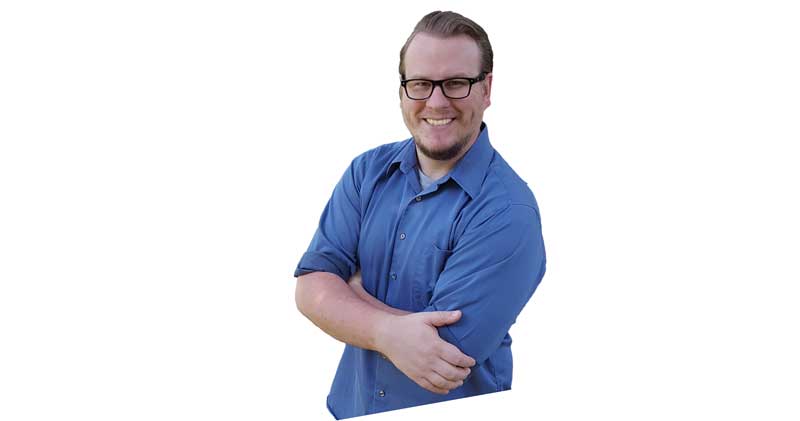 Dr. Brandon Kaminski D.C.
Dr. Kaminski received his Doctor of Chiropractic degree from Life University in Atlanta, Georgia graduating Magna Cum Laude and receiving twelve separate letters of commendation for superb academic performance. He also has a Bachelor of Science in Computer Science.
While in school Dr. Kaminski traveled, learning and training with the best doctors in the country before taking those skills to Raleigh, North Carolina where he opened his first practice. He practiced there for several years before returning to his home state of Wisconsin where he now looks forward to putting his skills, experience and training to work helping those in the Green Bay area and throughout the state.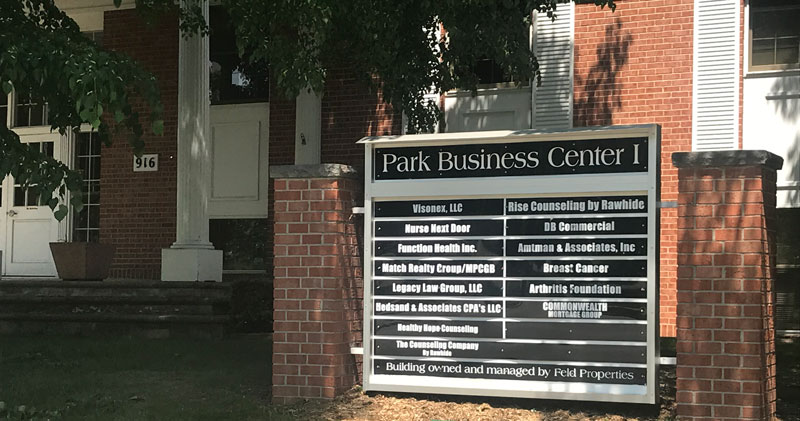 Function Health, Green Bay Wisconsin
Choosing the right form of care and the right doctor makes all the difference when it comes to your health, function and performance. The needs of a busy parent, a military veteran, a professional athlete or a stressed out college student are all very different. Knowing that everyone's needs are different, together we'll take a detailed look at you and your life to determine the absolute best course of action to meet your goals. In today's health care community it's far too common to find yourself as "just another number" in a system of protocols and paperwork. However, you deserve to be in a place that is caring, understanding and supportive while at the same time delivering the most advanced, highest quality care available.